Simchat Torah
Saturday Night: October 7, 2023 at ACI 27-35 Crescent St, Astoria, NY 11102
6:00 pm- Children's Simhat Torah Program
7:00 pm- Maariv and Hakafot
Hebrew School Registration Now Open!
ACI's Hebrew School offers weekly after-school classes to students in grades K through 7th, with transportation available from local schools.
Our teachers incorporate art, visual media, movement, songs, technology and project based learning in their lessons. We aim to instill in our children a love and appreciation for their Jewish heritage, a sense of belonging in their local Jewish community, and a solid grounding for bar/bat mitzvah preparation.
Egalitarian Synagogue in
Astoria, Queens
Astoria Center of Israel (ACI) is an egalitarian and musical synagogue that maintains a Conservative Jewish tradition and is built around a warm and wonderful congregational community that both embraces and shares a deeply meaningful, grounded, relevant, and inspiring understanding of Jewish life and living.
Join Us
ACI offers Jewish religious, cultural, and education services, as well as providing a long history of civic leadership throughout our 98 year history.

Ask our members what they love about ACI, and you'll find lots of answers: our warm congregation, beautiful meaningful services, many activities and programs, a place to grow Jewishly in a welcoming supportive environment, and a congregation where your talents and energy are needed and welcomed. ACI really is a special place, and we welcome you to be a part of it.
Shabbat
Every Saturday Morning at 10:00 AM
Office Hours
Rabbi Josh holds weekly office hours Tuesday from 2:30 to 5:30 PM. Drop in, get to know us, and say hello!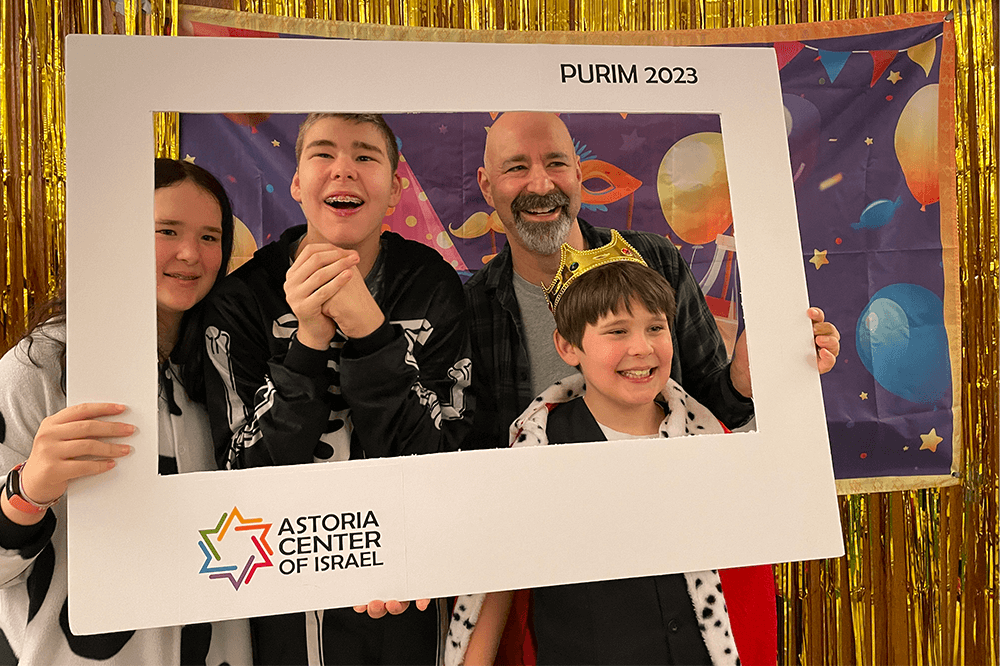 Newsletter
Sign up to get the latest news and updates and join our mailing list